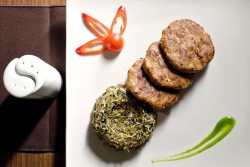 Starters and Appetisers
From Poppadoms and chutneys to tikka and kebabs cooked in the tandoor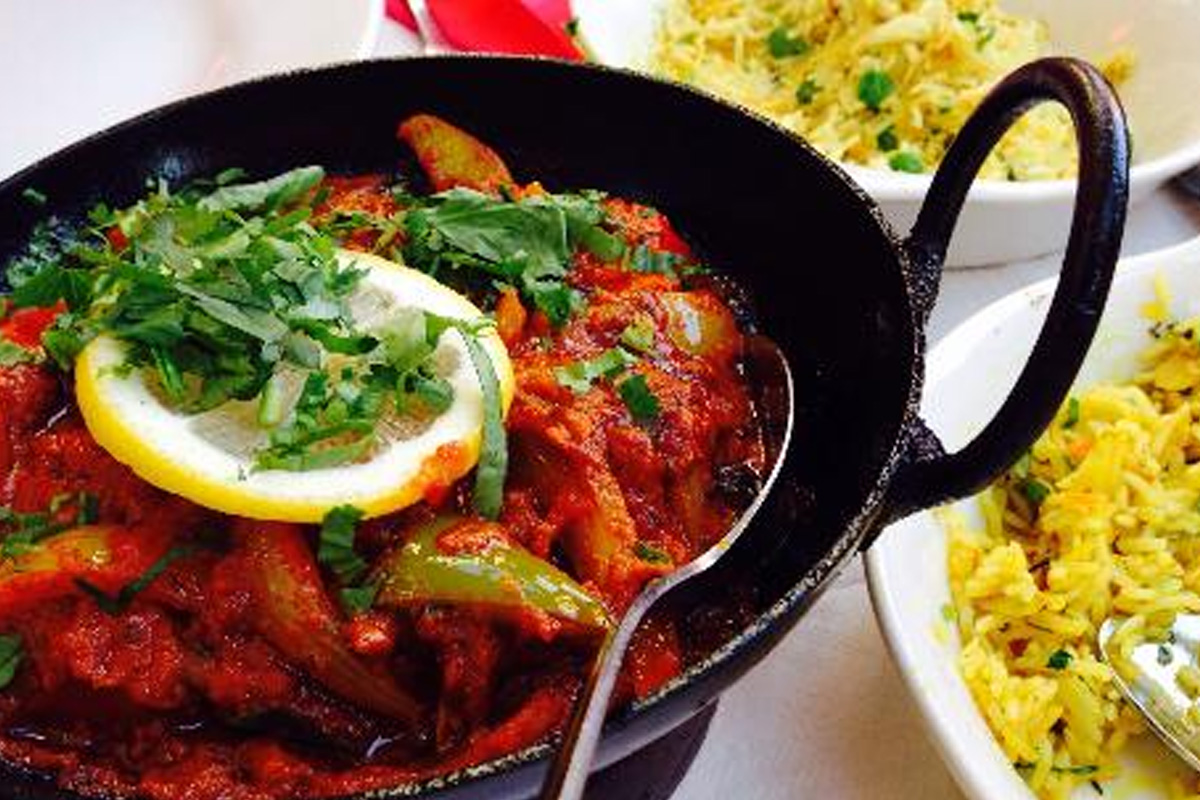 Speciality Curries
Cooked to your taste, can be milder of hotter. Rice or Naan are not included unless stated.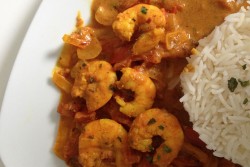 Seafood Specials
Salmon, Trout, Bangladeshi fish and seafood cooked how you like - and with a level of spice to your taste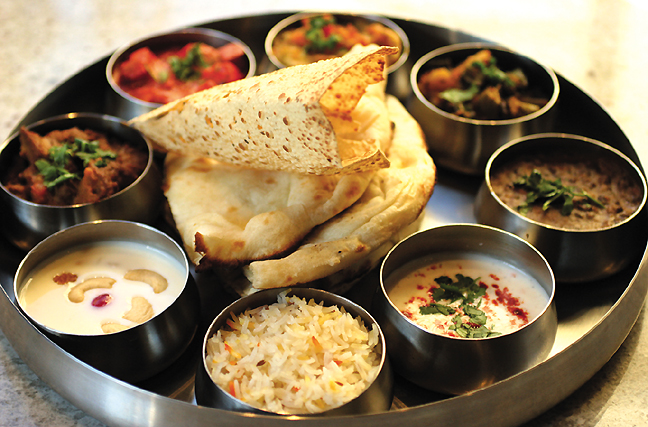 Indian Tapas | Biryani | Children
Our specials from thali's to rice dishes - and not forgetting the children!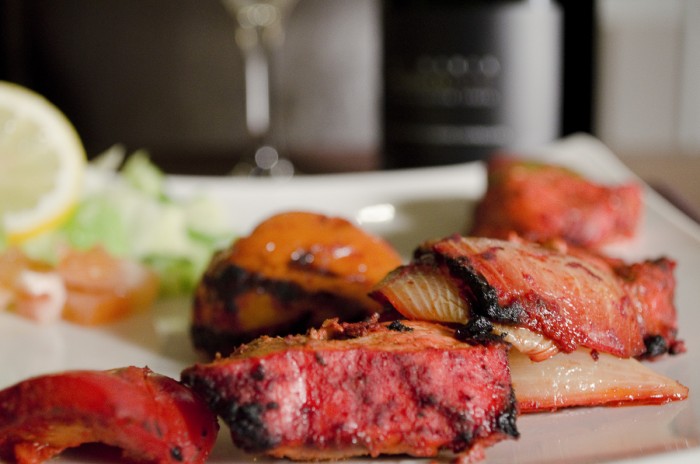 Grills & Tandoori
Grills and Tandoori dishes are not only succulent and tasty but they can be one of the healthiest choices because the food is cooked in a tandoor oven without fat.
Classic Dishes
The classic dishes you've come to love and expect. From Korma and Chicken Tikka Massala to Madras and Vindaloo, there's something for every taste.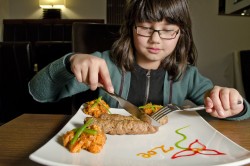 Side Orders & Sundries.
Classic Vegetable side dishes.
Naan breads, chappatis and other indian breads, rice and our non-indian and English dishes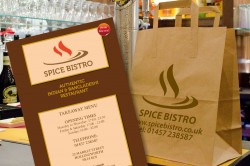 Take Away
Take Away.
All your Spice Bistro favourates. Order to take away and eat and drink at home